Our main worship service is a blend of traditional and contemporary. We value the hymns of the faith but also appreciate modern expressions of worship including new worship songs and the utilization of multi-media. This service is multi-generational and family friendly, always including a 'kid's focus'. Children either remain in church with special activities or attend 'kids and youth church' part way through the service. Holy Communion is celebrated on the second Sunday of the month. Our worship space is…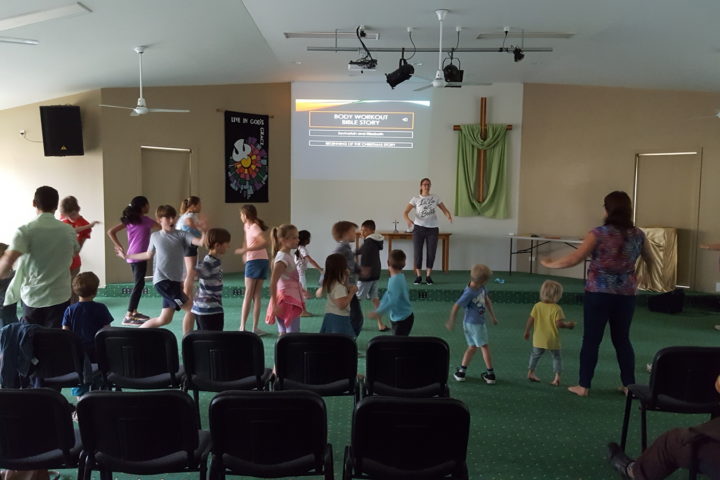 A DIFFERENT WAY TO DO CHURCH We play, we worship, we learn, we care, we eat… We are family-friendly and open to everyone, especially those who feel traditional church services aren't a 'good fit' for them. Family Church meets once a month, on the third Sunday. We start at 4.30 pm and finish around 5.30 pm.   Like our Family Church Facebook page to keep up to date with all the latest news.
Our monthly worship in the chapel is traditional in nature. We love to sing the hymns of the faith that have sustained generations of believers and the service order follows a familiar pattern. The service attracts those who like this style of worship experience but we also have people attend who need an early service, freeing up the rest of the day.