Location Details
89 Franklin Drive
Mudgeeraba
Worship:
Every Sunday @ 9.00 am
1st Sunday @ 7.30 am
3rd Sunday @ 4.30 pm

(07) 5525 1309 Church Office (07) 5530 7298 Op Shop
Ministry Team
Lead Minister
Rev Leo joined us in July 2017, having previously been lead minister at Burleigh Heads Uniting and prior to that, Atherton and Prosperine. Leo also served as a youth and children's worker in Gympie and New Farm, but began his working life as a heavy vehicle mechanic. He is married to Lou-Anne and they have two adult children. Leo likes to go bush-walking and discovering new places. He also enjoys a good coffee. Leo is passionate about helping people come…
Playgroup Coordinator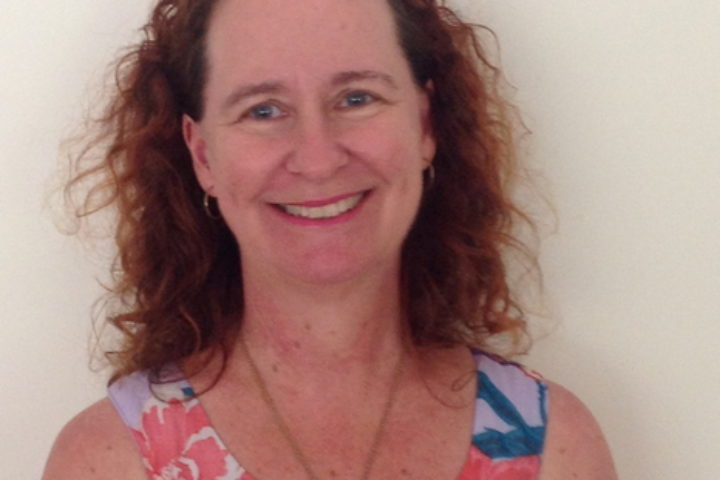 Leesa has been a part of Mudgeeraba Uniting for some time, initially through attending playgroup. It was through the connection with playgroup and members of the congregation that she came to faith and has not looked back.  She began relieving the Playgroup Coordinator when leave was required and later relieved Lori whilst she took her maternity leave in May 2014. When Lori moved to her new position as Families Worker, Leesa was appointed as Playgroup Coordinator. She enjoys bringing families…
Church Blog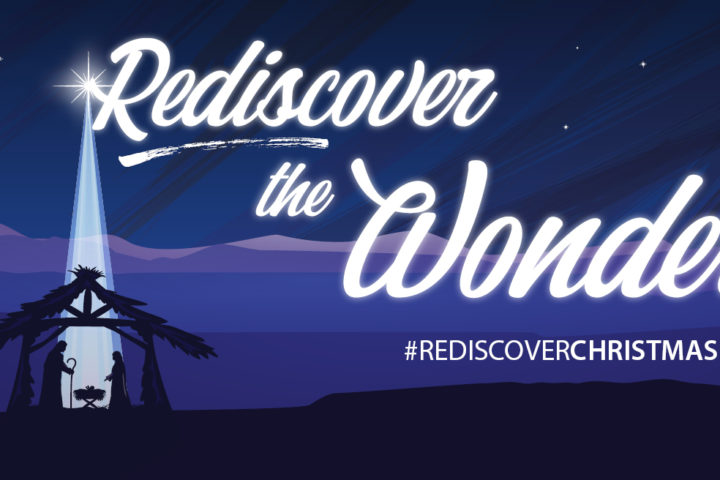 You're invited to be our guests as celebrate the wonder of Christmas at Mudgeeraba Uniting Church. Our Christmas Eve service at 6.30 pm and our Christmas morning service at 8.00 am feature many of the much-loved carols. While it is tempting to introduce contemporary Christmas songs we know that many people who attend worship at Christmas appreciate the traditional carols. Of course, we also hear the story of the first Christmas as recorded in the Gospels.
Mudgeeraba's Community Carols are just around the corner, taking place at Firth Park on Sunday November 25th from 4.30 pm. Our church is heavily involved in the planning and running of this event along with C3 Church. Our local school chappies host the first part of the program featuring choirs from state schools in the area. There will also be a combined schools orchestra featuring over a hundred children. It is expected that Santa will also make a guest appearance.…
Come this Friday and Saturday the church grounds and building will be abuzz with the sights and sounds of people eager to find a bargain at our legendary Craft Fair. The church family has a number of stalls selling craft products (obviously!) along with the usual cakes, jams and chutneys and a plant stall, while a host of other stall holders from the community will be selling their home-made wares. We have also arranged a selection of art which is…
Messages
What does it mean to see Jesus as king?