Sermons on 2 Corinthians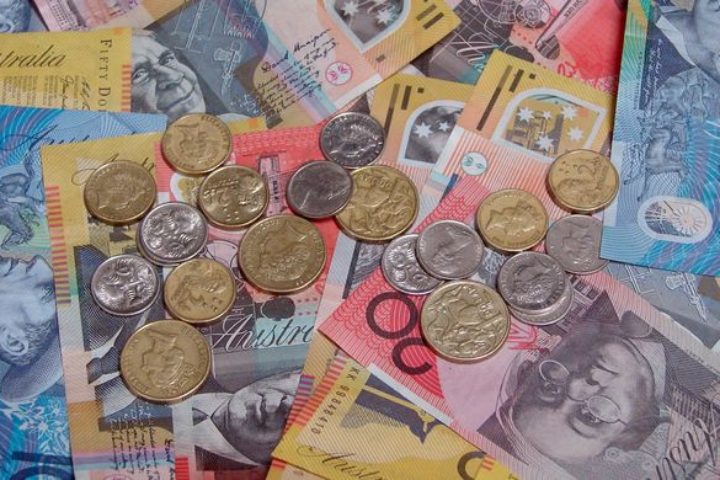 We discuss the reason we give back to God, focusing primarily on the giving of our money.
Marriage is only between a man and a woman. That's God's design according to the Bible.
Fearfully and wonderfully made, but in essence still jars of clay. This message is about recognizing our worth, but also realizing that our witness as believers is to point to God.